If you wish to make an apple pie from scratch,
you must first invent the universe.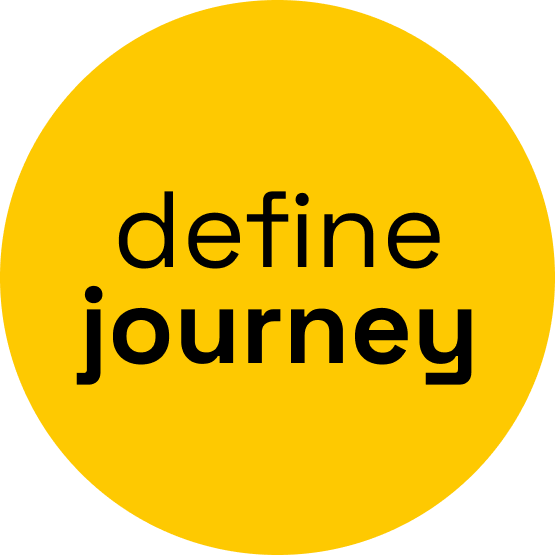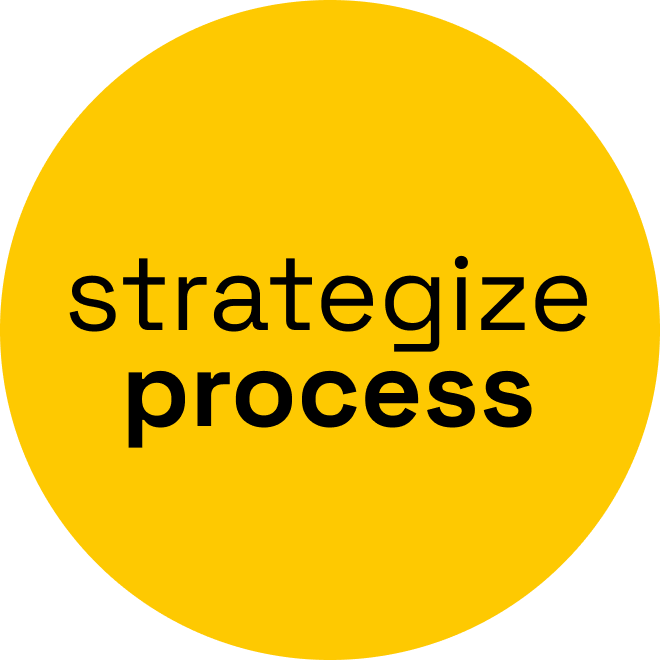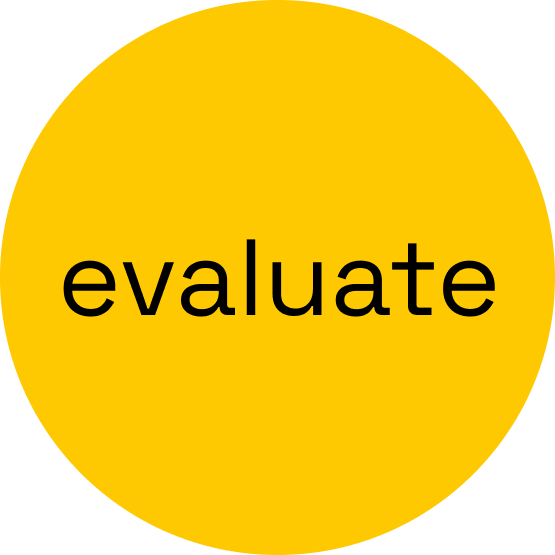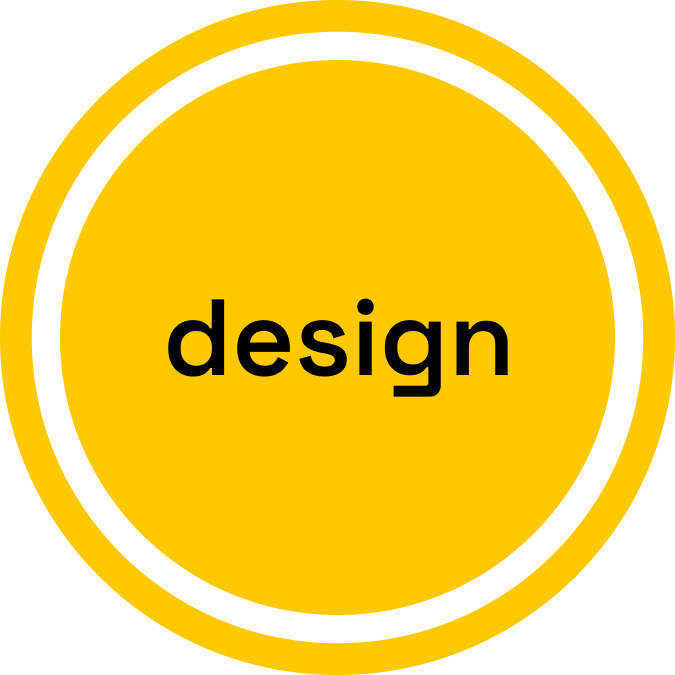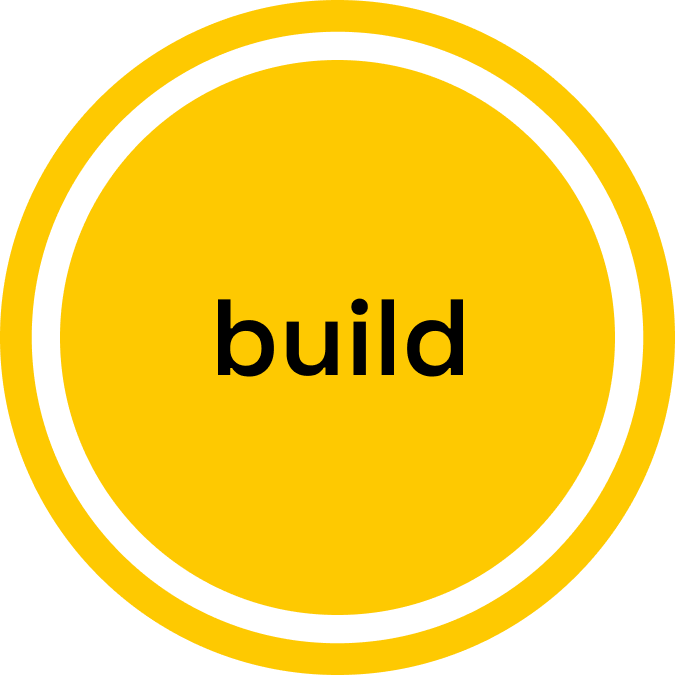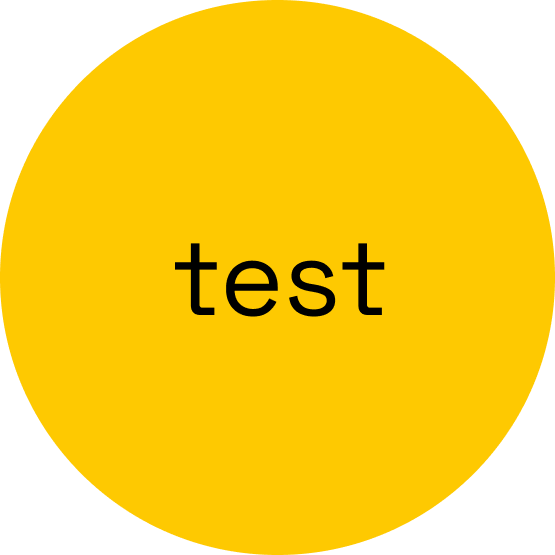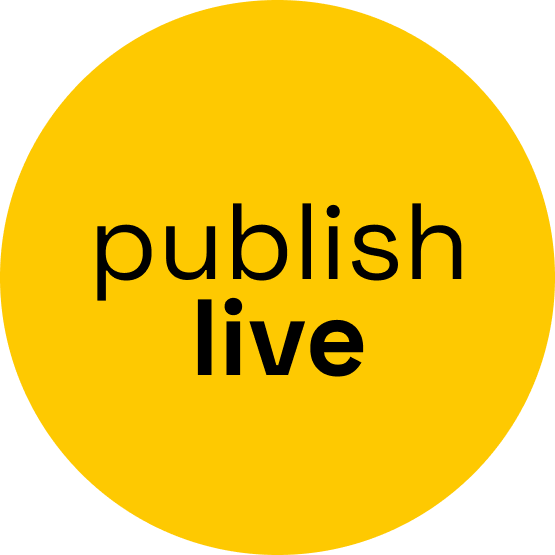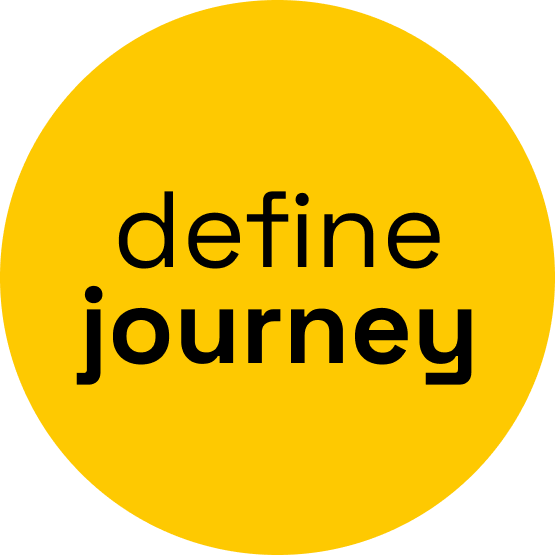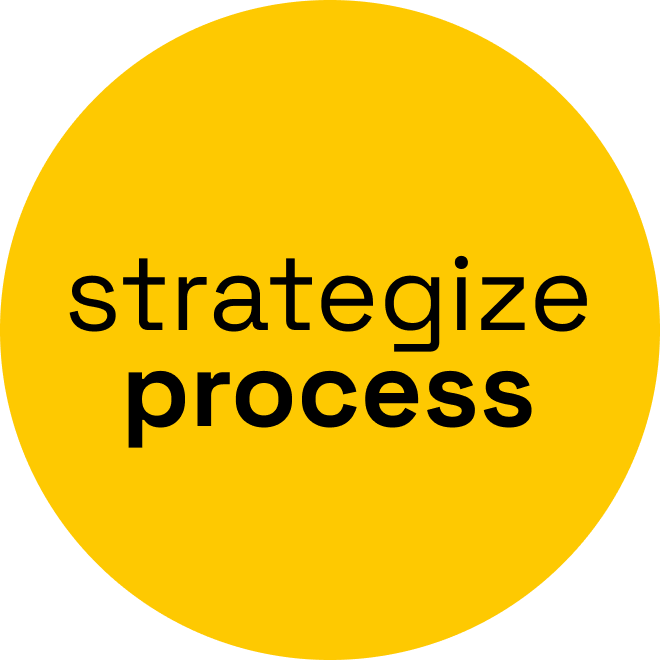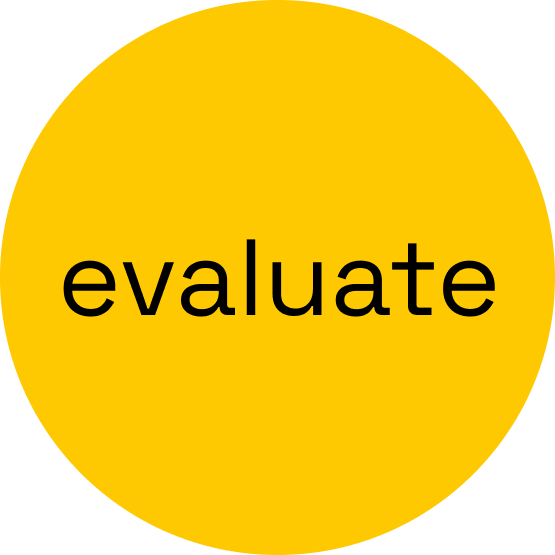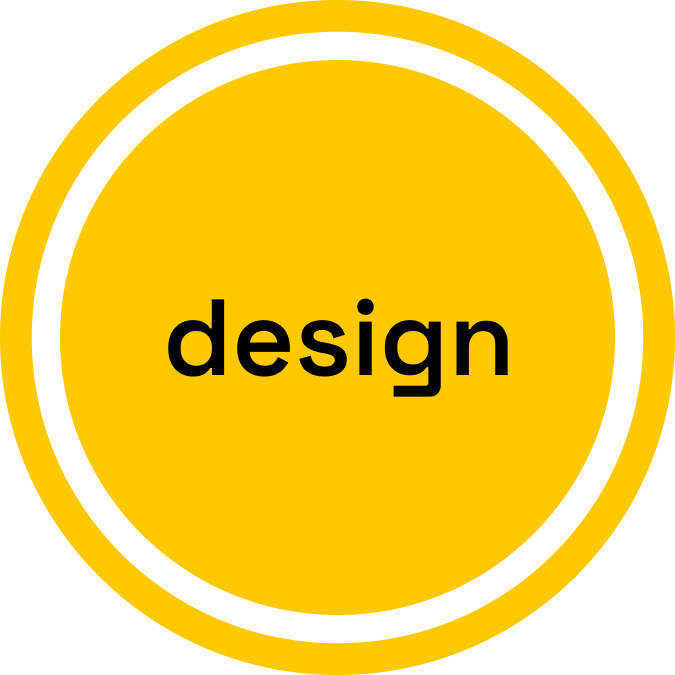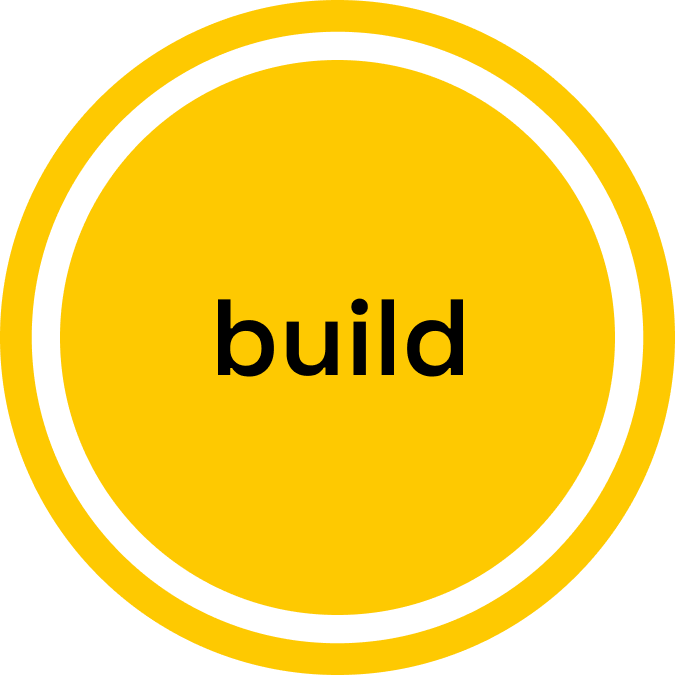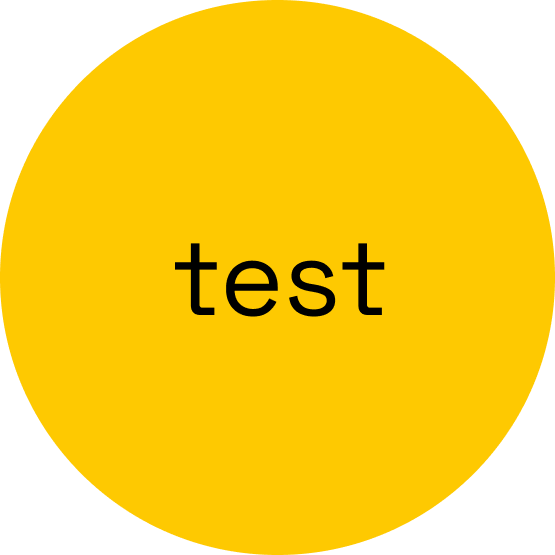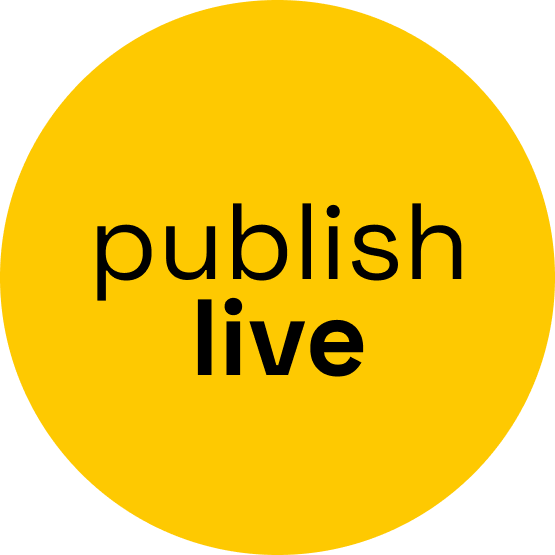 We see the changes and challenges as nature sees; things to keep, things to evolve, things to eliminate for the next generation.

In essence; every project, every application is a living organism, hence every design element, thinking or a code snippet is a part of that organism. As the environment change, so should they. And we're with you all the way, because we already implemented the infrastructure for the next level, and the one after.

Underlying mechanism is like a chemical reaction, you ought to know what to add, how to interact, and when to activate. No worries, we do the hard part, with the vision of you. You'll see the future history is shaping in front of you.
Web Applications
Strategy, Planning, Design, and Development
Effective Responsiveness
Adaptive UI
Design and Development
Mobile or Desktop First, or Best of Both Worlds, or Device Based
Universal
Multilingual UI
Bidirectional Design and Development
We've done English, German, Turkish, Russian, Arabic so far.
Front-End Dev
UX, Personas, and Psychological Approach in Mind
Back-End Dev
PHP Frameworks, and Information Architecture
Responsive Emailing
Design and Development w/ Email Clients Checks